creative marketing agency carbondale
»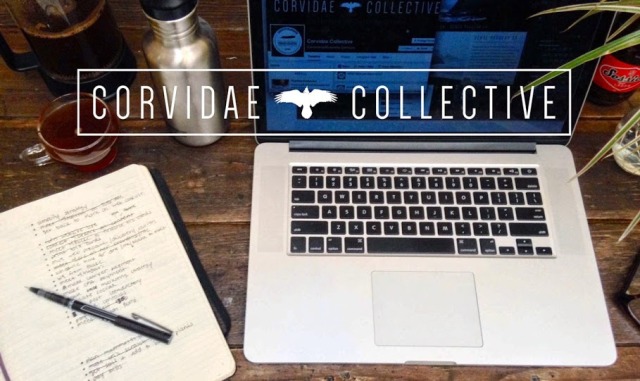 Corvidae Collective

819 Garfield Ave Carbondale, CO 81623
(970) 510-6733
collab@corvidaecollective.com
http://corvidaecollective.com/

Corvidae Collective is a creative marketing and design agency based in Carbondale, CO collaborating with great companies to drive business results. We specialize in providing branding & logo design, web design & development, search engine optimization, content marketing, social media & PR.
Commentaires
Ajouter un commentaire
S'il vous plaît connectez-vous pour pouvoir ajouter des commentaires !